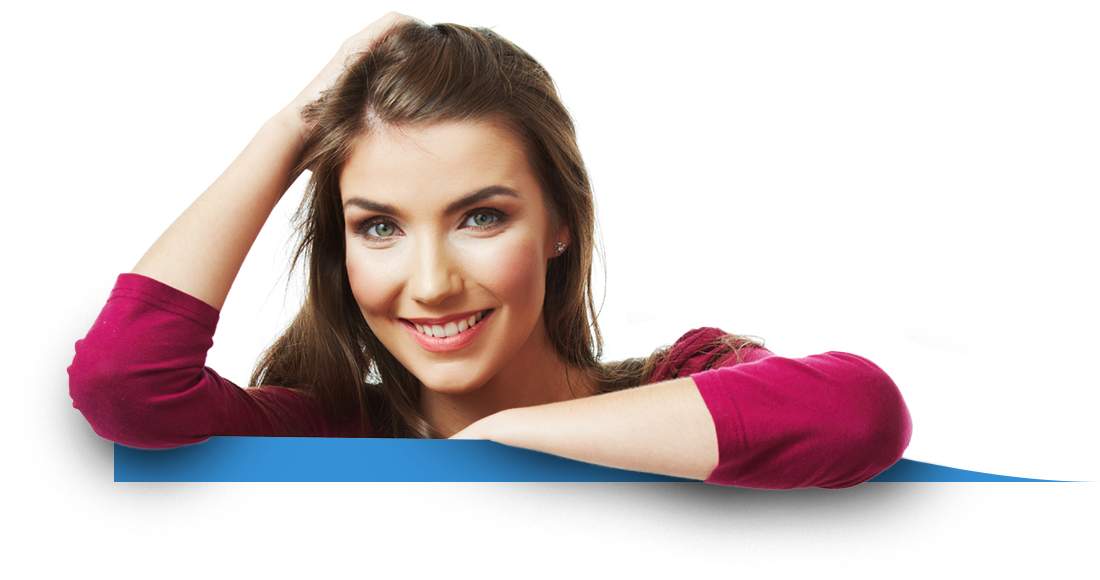 WE HELP
run your school smoothly
Less
Paperwork
Powerfull
tools
informed
parents
happy
school

We are extremely pleased with the aSc program. It is user-friendly and very reliable. You do not need to be a computer whizz-kid to use it.

Peter Lechner
NMS Mayrhofen
Austria

We started using the electronic class register at our primary school in Matrei am Brenner in the 2013/14 school year. Our experiences so far have been very positive.

Angelika Falgschlunger
VS Matrei a. Br.
Austria
See more testimonials...
ACADEMIC CONSULTING